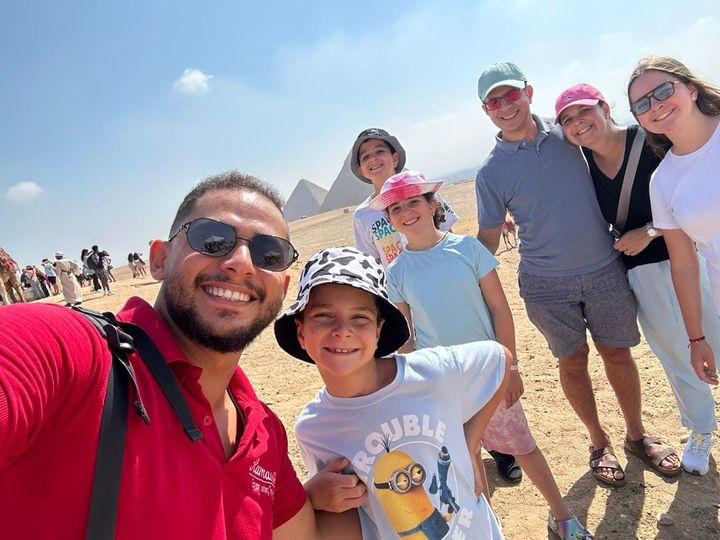 Welcome to the mystique and grandeur of Cairo's Pyramid Day Tours, where history's enigmatic treasures come to life against the backdrop of Egypt's bustling capital. Cairo, a city steeped in a timeless legacy, is home to the world-famous Pyramids of Giza and the Sphinx—a testament to the enduring brilliance of ancient civilization.
Our Cairo Pyramid Day Tours are your exclusive passage into this extraordinary world, offering you the opportunity to delve deep into the secrets of the pyramids, immerse yourself in their rich history, and marvel at the remarkable engineering prowess that created these awe-inspiring structures.
In this guide, we will embark on a virtual journey through the wonders that await you on these day tours. From exploring the Great Pyramid's inner chambers to deciphering the mysteries of the Sphinx, every moment promises to be an adventure in discovery.
Recommended Cairo Pyramid Day Tours Our Pyramids of Giza Tour is your ticket to an awe-inspiring encounter with history. With expert guides, seamless transportation, and exclusive access to the Pyramids and Sphinx, you'll delve deep into the heart of Egypt's ancient civilization View Tour Details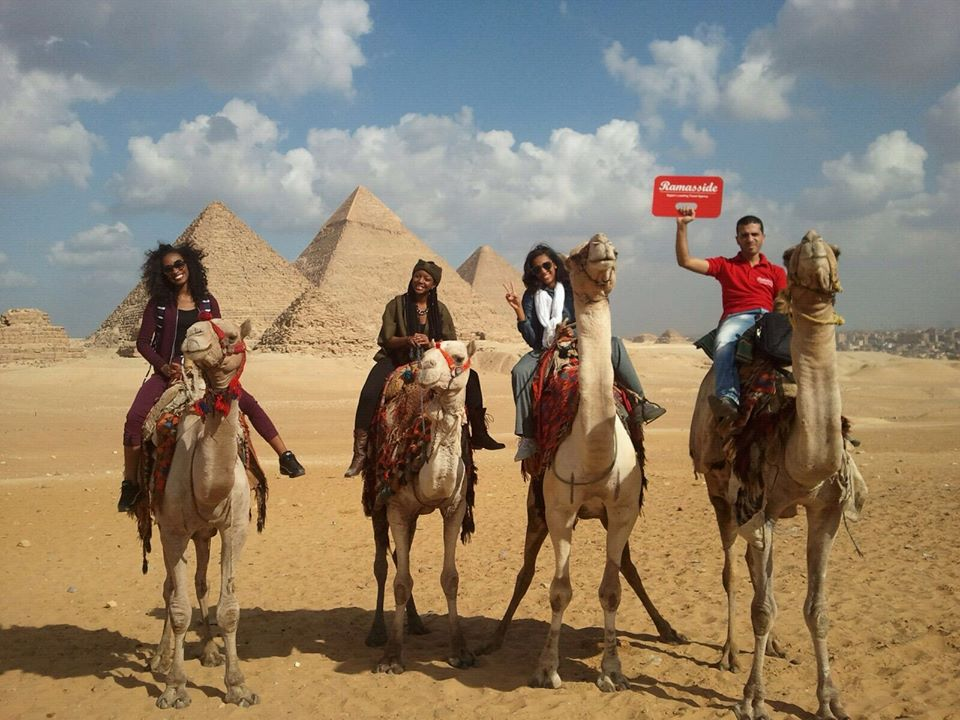 Our Pyramids of Giza and the Egyptian Museum Trip is your gateway to an immersive experience of Egypt's iconic landmarks and historical treasures. With expert guides, seamless transportation, and exclusive access to renowned sites, you'll journey through millennia of history and culture View Tour Details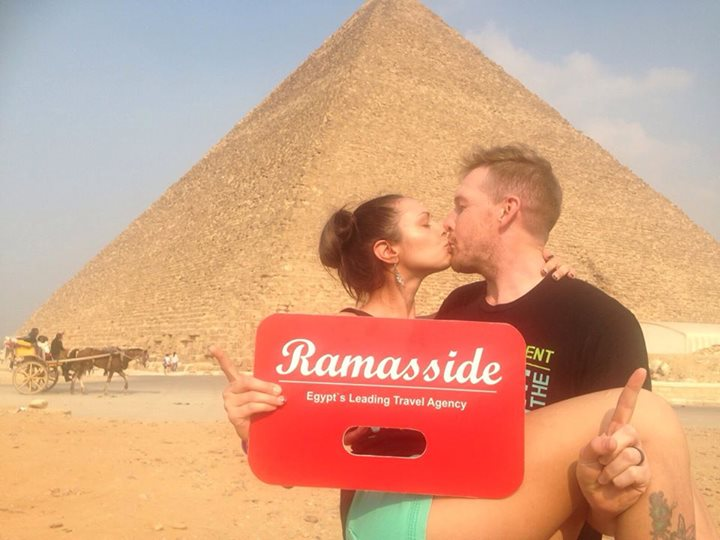 Our Luxor Day Tour from Cairo by Flight is a unique opportunity to immerse yourself in the captivating history and culture of Luxor. With expert guides, seamless round-trip flights, and exclusive access to Luxor's iconic sites, you'll discover the treasures of Ancient Thebes in a single day View Tour Details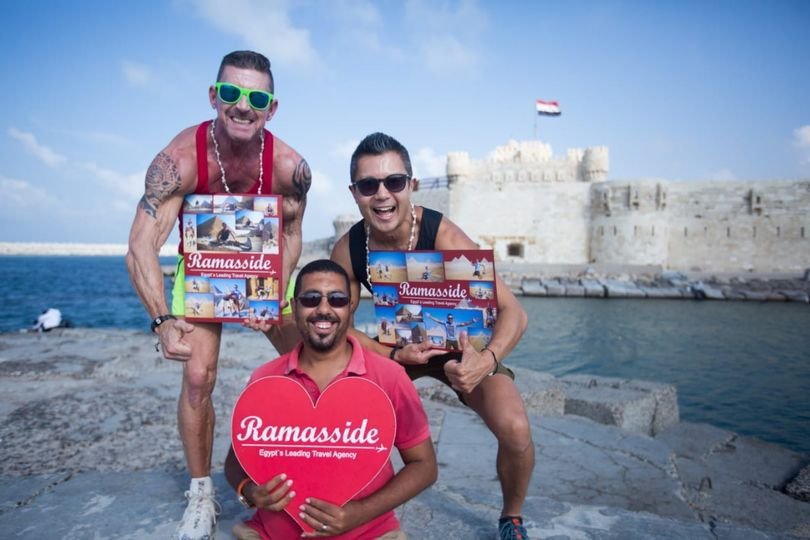 Our Day Trip to Alexandria from Cairo (Archaeological) invites you to delve into the historical tapestry of this coastal gem. With expert guides, comfortable transportation, and exclusive access to Alexandria's significant archaeological sites, you'll uncover the treasures of a bygone era while experiencing the modern allure of this vibrant city View Tour Details
Our Alexandria Day Tour From Cairo (Real Life) is your ticket to a genuine encounter with this coastal gem. With expert guides, comfortable transportation, and exclusive access to Alexandria's key sites, you'll delve into the heart of its history and culture View Tour Details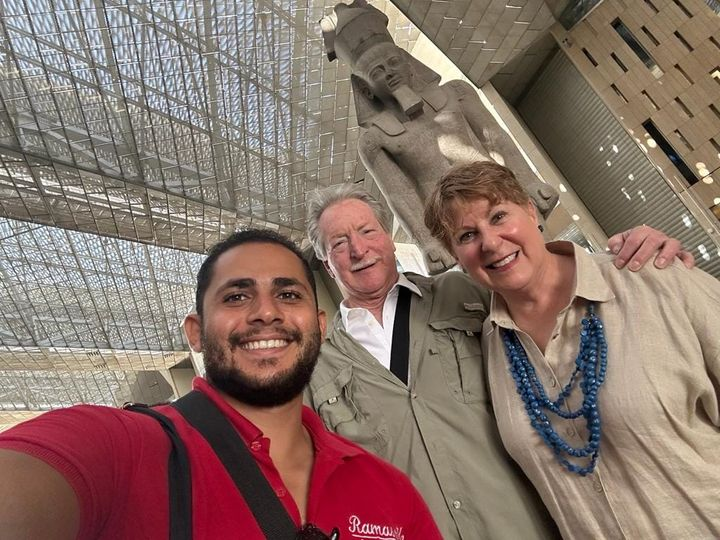 Our Grand Egyptian Museum Tour is your gateway to an immersive cultural experience in the heart of Cairo. With expert guides, comfortable transportation, and exclusive access to the museum's vast collections, you'll unravel the mysteries of Egypt's past and marvel at its enduring legacy View Tour Details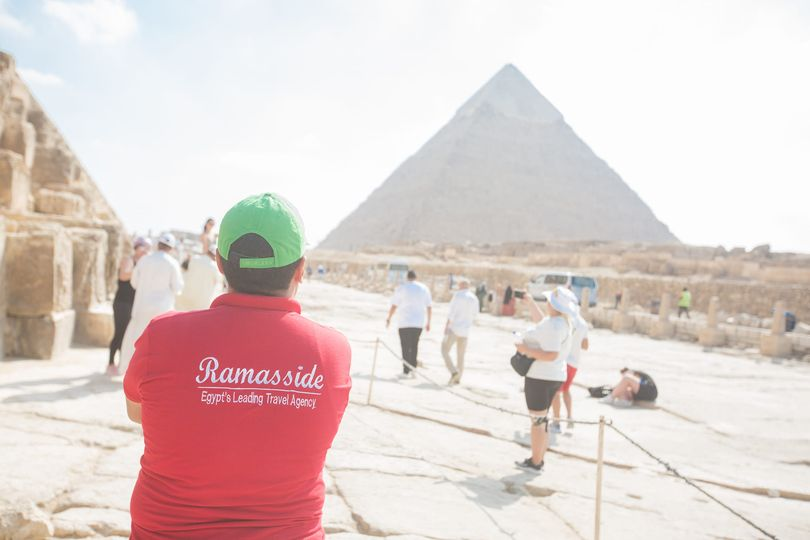 Our Cairo Layover Tour from Cairo Airport is your opportunity to discover the highlights of Cairo while in transit. With expert guides, seamless airport transfers, and exclusive access to renowned sites, you'll make the most of your layover and create lasting memories View Tour Details Our Grand Egyptian Museum & Pyramids of Giza Tour is your gateway to an immersive cultural experience in the heart of Cairo. With expert guides, comfortable transportation, and exclusive access to iconic sites, you'll unravel the mysteries of Egypt's past and marvel at its enduring legacy View Tour Details Embark on a captivating journey through time with our "Giza Pyramids, Memphis, and Sakkara Day Trip." Explore the ancient wonders of the Giza Pyramids, delve into the history of Memphis, and witness the archaeological marvels of Sakkara. This tour promises an immersive experience of Egypt's rich heritage View Tour Details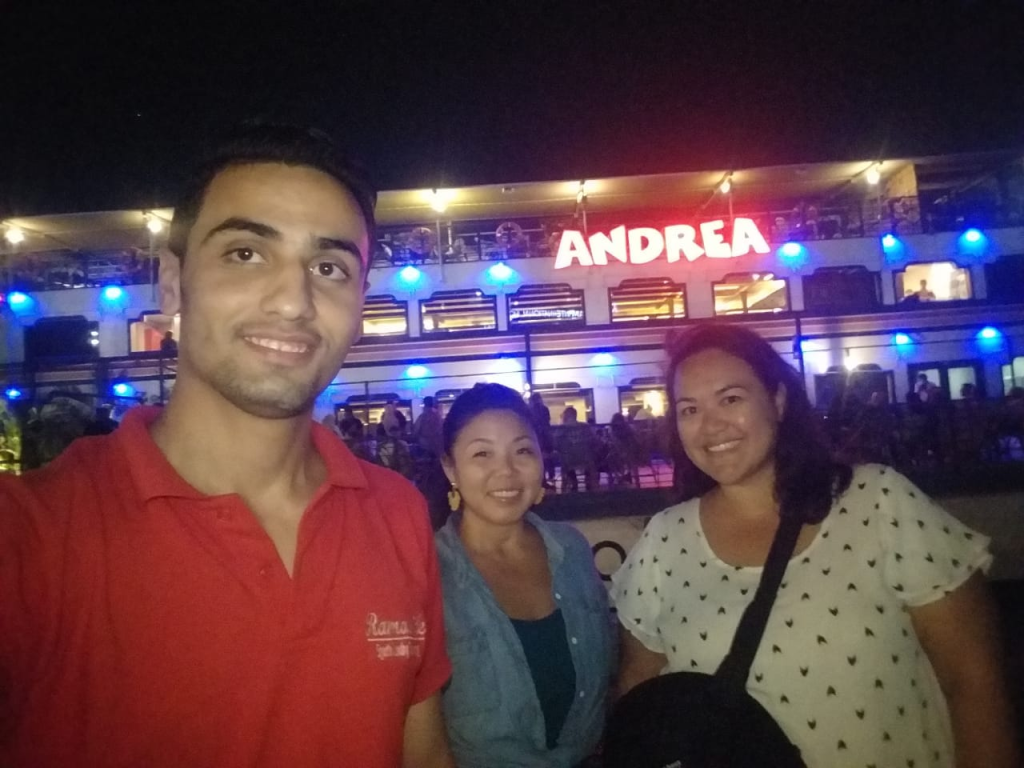 Indulge in an unforgettable evening of Egyptian elegance with our "Dinner Cruise on the Nile." Experience the enchanting Nile River by night as you savor a gourmet meal, enjoy live entertainment, and take in the breathtaking views of Cairo's illuminated landmarks. This dinner cruise promises a blend of culture, cuisine, and romance View Tour Details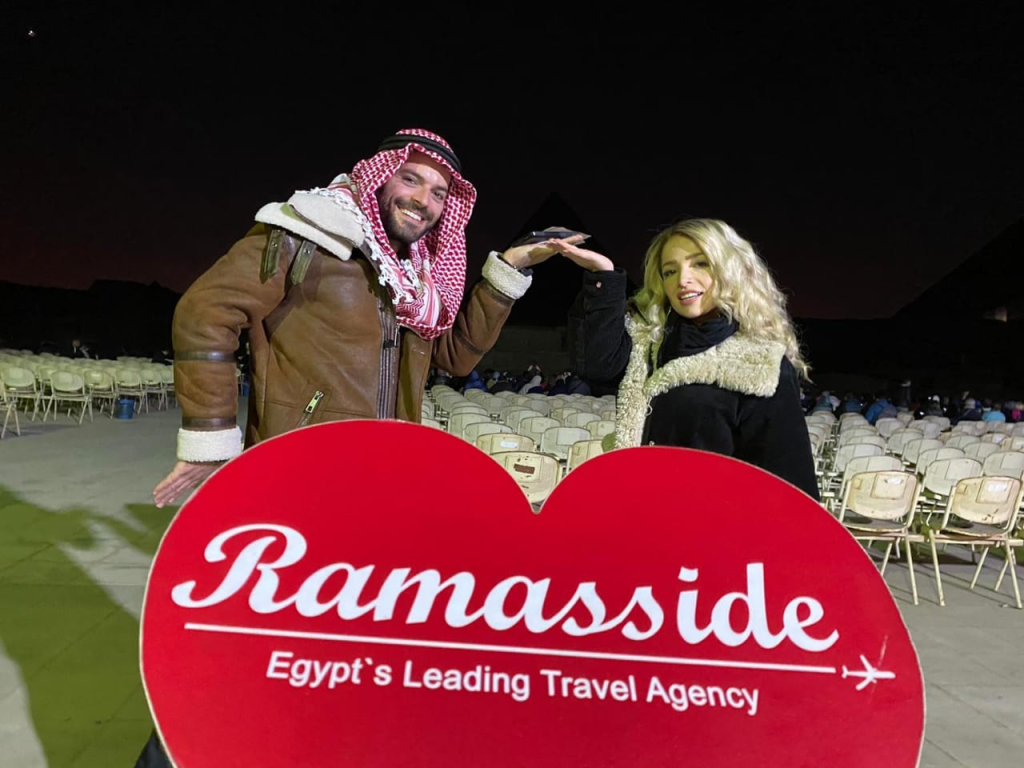 Our Sound and Light Show at the Giza Pyramids offers a unique opportunity to witness the grandeur of these ancient wonders after dark. With a spectacular display of lights, narration, and music, you'll be transported back in time to the days of the pharaohs View Tour Details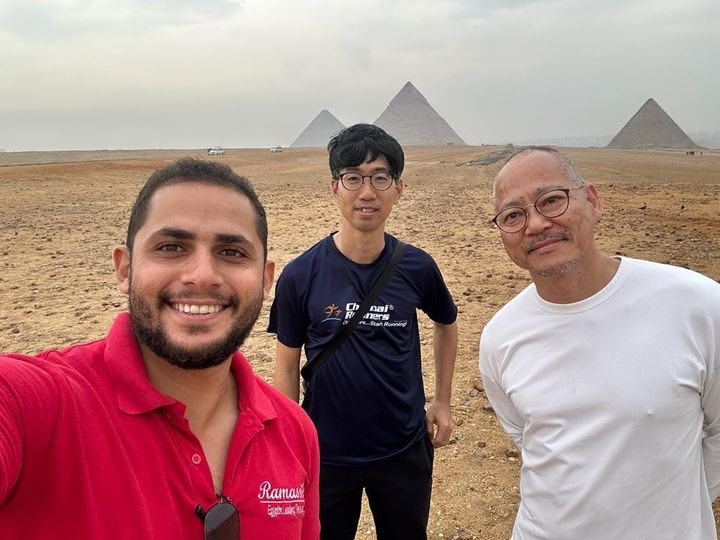 Our Great Pyramids of Giza & Sphinx Top Selling Tour is a captivating journey through the heart of Egypt's ancient wonders. This meticulously crafted itinerary ensures that you experience the most iconic landmarks of this ancient civilization, all while enjoying the convenience and expertise of our experienced guides View Tour Details Our Pyramids & Egyptian Museum Top Selling Tour offers a captivating blend of history and culture, taking you on a mesmerizing expedition through the most renowned landmarks of Egypt. This meticulously curated itinerary ensures an enriching experience, guided by experts in the field View Tour Details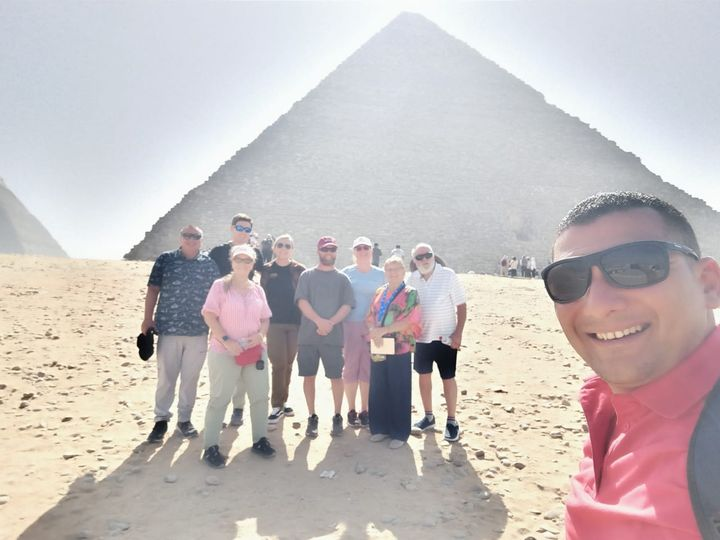 Our Pyramids, Memphis & Sakkara Day Tour is a remarkable adventure that takes you deep into the heart of Egypt's history and heritage. With expert guides, comfortable transportation, and a well-planned itinerary, you'll encounter the most significant archaeological sites in a single day View Tour Details
Our Camel Ride Excursion By The Pyramids offers a once-in-a-lifetime opportunity to explore the iconic pyramids from a completely different perspective. This immersive experience allows you to connect with Egypt's rich history while enjoying the tranquility of the desert View Tour Details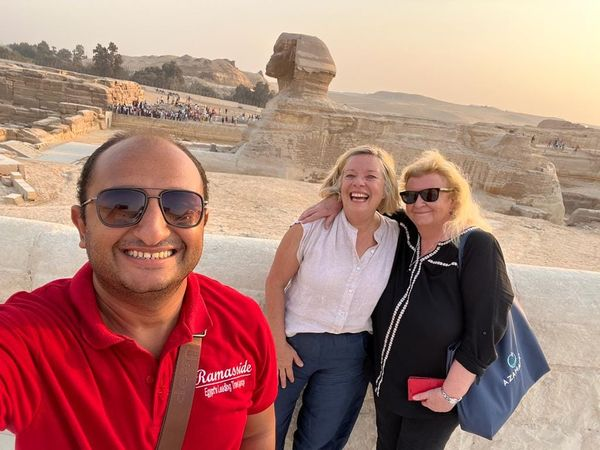 Discover the magic of Cairo with our Cairo Stopover Tour, a perfect way to make the most of your layover in Egypt's bustling capital. Immerse yourself in the rich history, culture, and beauty of this iconic city in just one day View Tour Details Our Day Tour in Cairo and the Pyramids is designed for travelers seeking an immersive experience of Egypt's rich history and culture. This comprehensive tour takes you on a captivating journey through time, allowing you to explore the architectural marvels of the Pyramids and delve into the vibrant heart of Cairo. With expert guides and hassle-free logistics, you'll gain a deep understanding of Egypt's heritage in just one day View Tour Details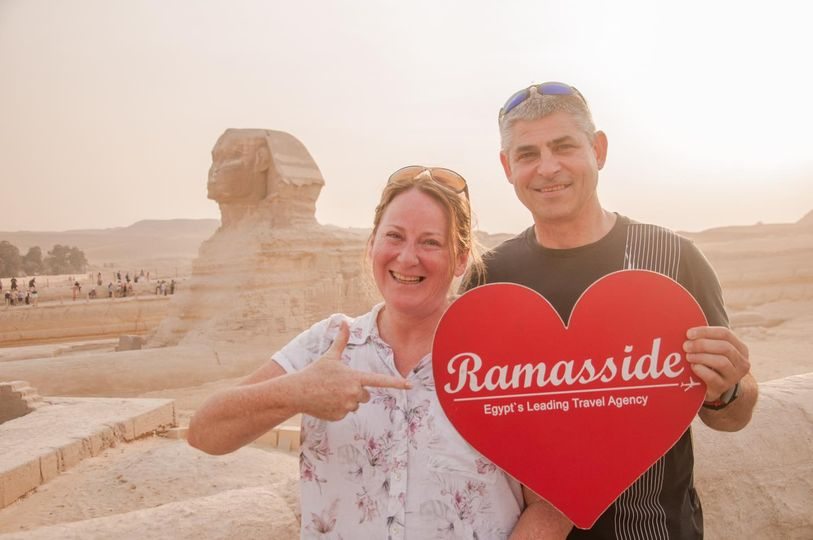 This exciting day excursion will take you to the world-renowned Pyramids of Giza, offering you a glimpse into the fascinating world of ancient Egyptian civilization. With expert guides, seamless logistics, and captivating sights, you'll make the most of your day View Tour Details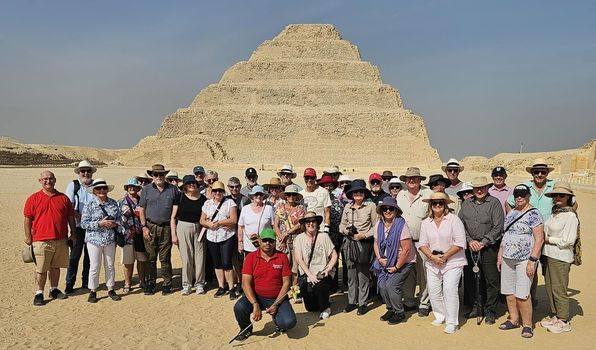 While most travelers focus on the Pyramids of Giza, this tour takes you off the beaten path to explore the fascinating archaeological wonders of Saqqara and the historical significance of Memphis. Led by expert guides, you'll gain insight into Egypt's rich history beyond the Pyramids View Tour Details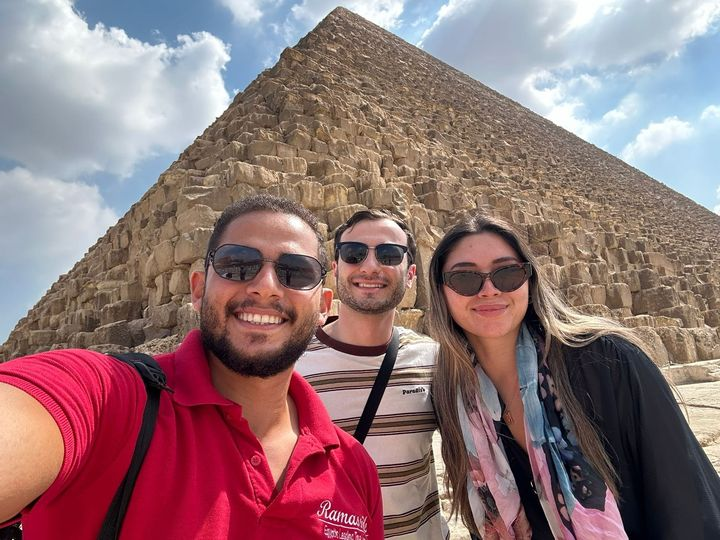 Our Camel Ride in Giza Pyramids offers a remarkable way to explore the world-famous Pyramids of Giza and the surrounding desert. Saddle up on a graceful camel and let it carry you through the timeless landscapes of ancient Egypt. This unforgettable experience combines adventure with history, providing you with a fresh angle on the iconic pyramids View Tour Details Discover the iconic Pyramids of Giza and the enigmatic Sphinx with our Half-Day Pyramids Tour in Cairo. Ideal for travelers with limited time, this tour offers a condensed yet captivating exploration of Egypt's ancient wonders View Tour Details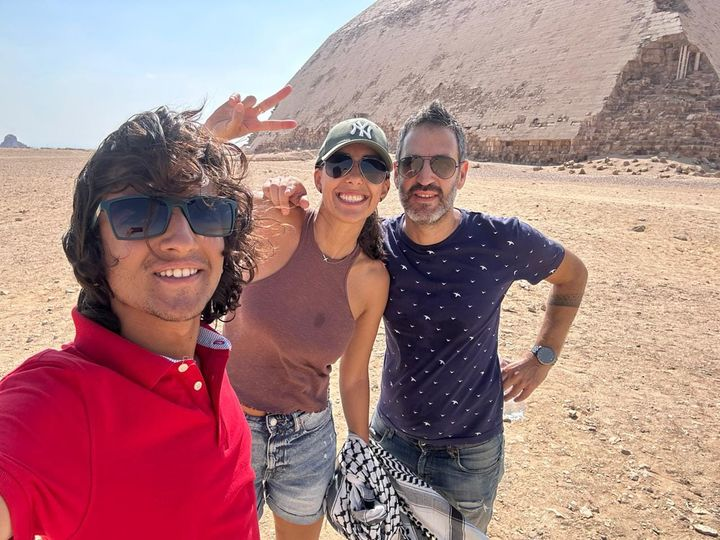 Dive into Egypt's lesser-known archaeological wonders with our Memphis, Saqqara & Dahshur Tour from Cairo Airport. Discover the ancient city of Memphis, the iconic Step Pyramid of Saqqara, and the mysterious pyramids of Dahshur View Tour Details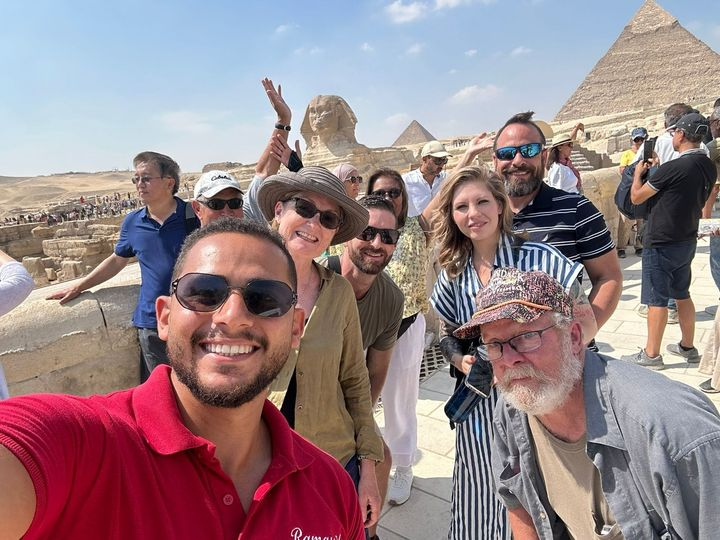 This tour takes you to the world-famous Pyramids of Giza, the enigmatic Sphinx, and other nearby attractions, providing a condensed yet comprehensive experience of Egypt's ancient marvels. Led by expert guides, this adventure promises an unforgettable exploration of history and culture View Tour Details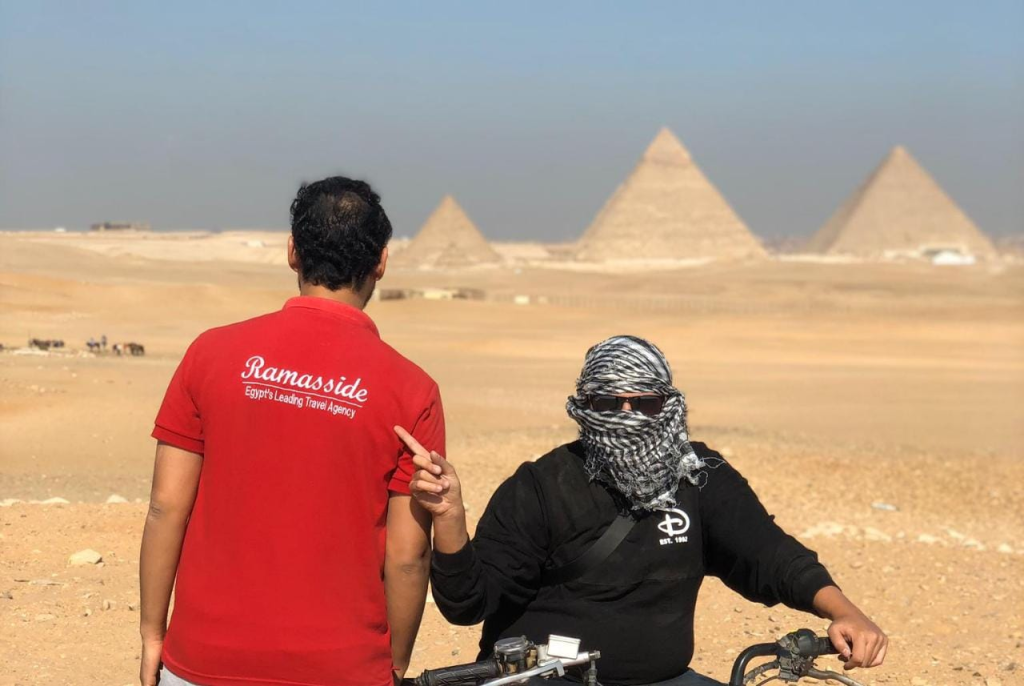 Our Quad Biking at Giza Pyramids from Cairo offers an exciting desert escapade that allows you to combine adventure with awe-inspiring views of the world-famous Pyramids of Giza. Take control of your quad bike and embark on an exhilarating journey through the desert, discovering hidden trails and capturing memorable moments. Led by experienced guides, this adventure promises an unforgettable desert ride View Tour Details