Welcome to the Official Website of Cairo Day Tours Company, a distinguished name in the realm of travel and tourism!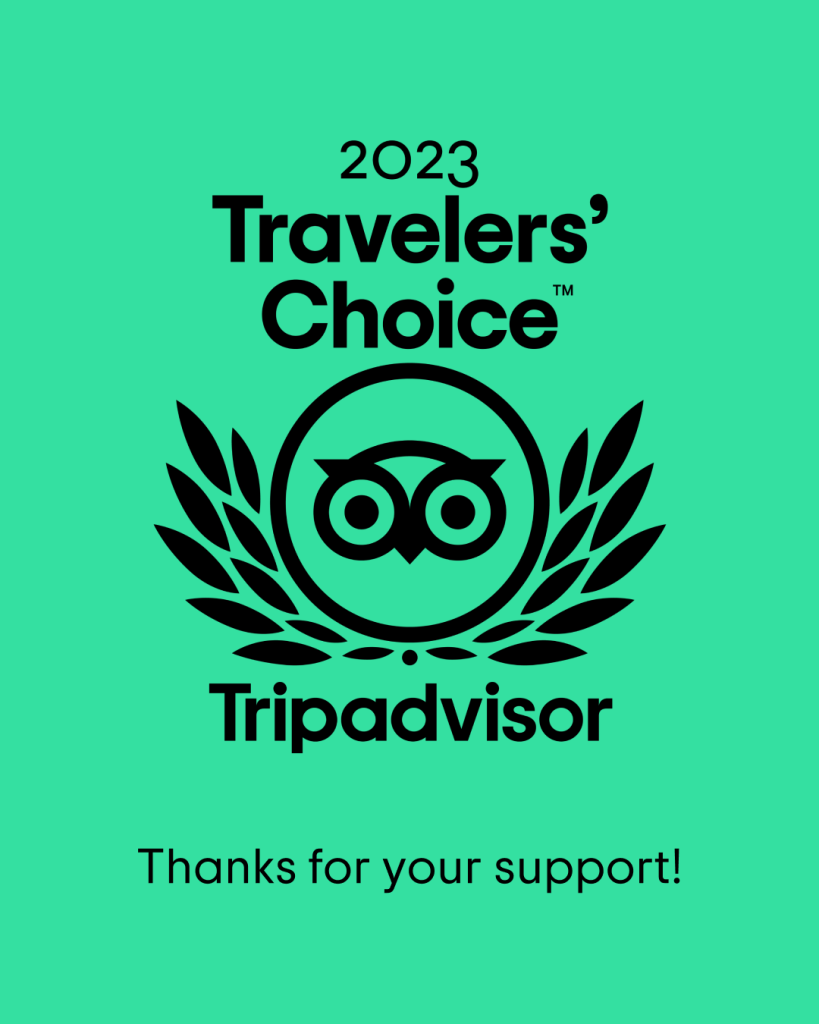 U.N. World Tourism Organization Award Recipient
We are thrilled to announce that Cairo Day Tours Company has been honored with the prestigious U.N. World Tourism Organization Award. This accolade is a testament to our commitment to excellence in global tourism.
A Subsidiary of Ramasside Tours Group
As a subsidiary of the esteemed Ramasside Tours Group, renowned for its outstanding services in Egypt, we uphold a legacy of excellence. Our affiliation with Ramasside Tours Group, a leader in the industry, ensures that we maintain the highest standards in all our offerings.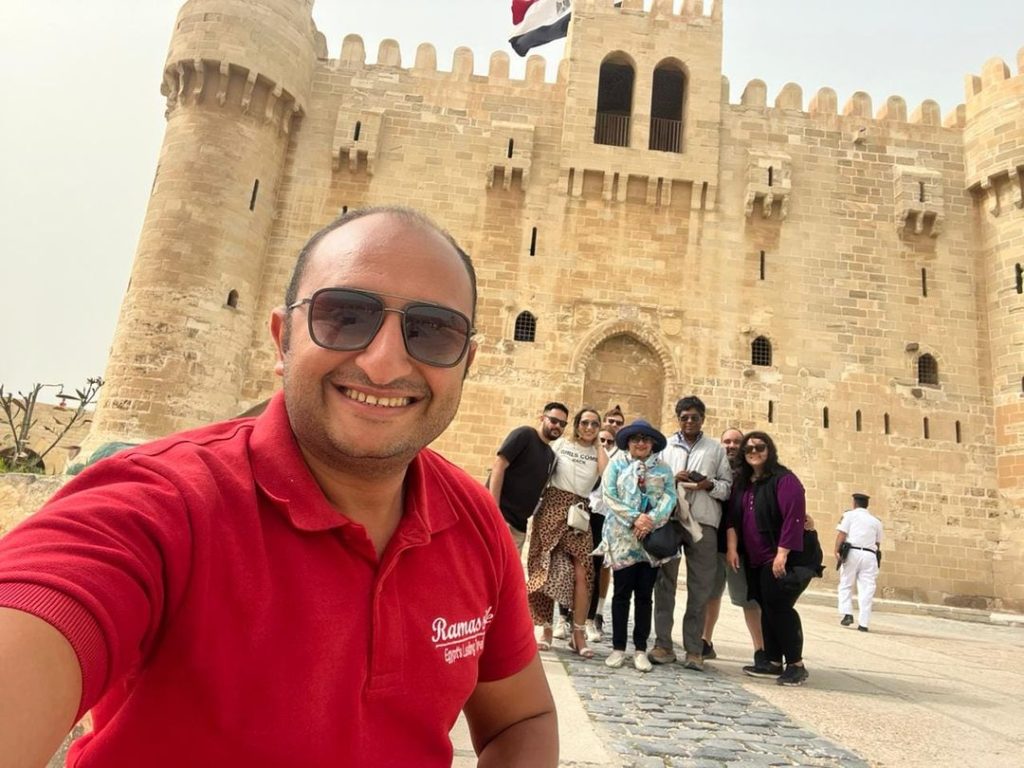 Expertly Crafted Itineraries
Our itineraries are meticulously crafted by local experts who possess in-depth, firsthand knowledge of Egypt. Their expertise guarantees that every aspect of your journey is managed with precision, allowing you to indulge in a private, luxury experience unique to Cairo Day Tours.
Tripadvisor Travelers' Choice Award Winner
Cairo Day Tours Company is proud to be a 2023 Tripadvisor Travelers' Choice award winner. This recognition highlights our dedication to creating exceptional travel experiences, as reflected in the positive reviews from travelers worldwide on Tripadvisor.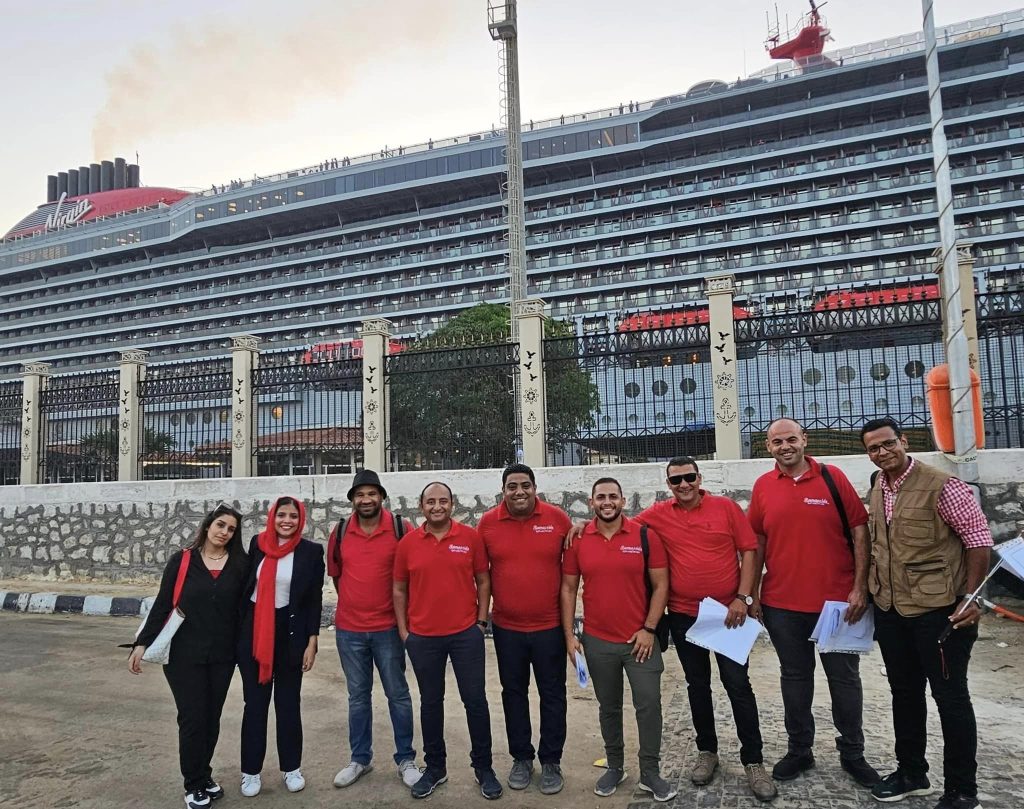 Awards and Recognition
Egyptian Excellence Award 2022
Tripadvisor Travelers' Choice Award 2023
Our Dedicated Team
Our team is carefully selected for their qualifications, friendliness, and commitment to superior service. More than just tour guides, they are advisors who aim to provide you with an unforgettable experience. Our tour operators are passionate about delivering not just a tour, but a once-in-a-lifetime adventure.
Commitment to Superior Service
At Cairo Day Tours Company, we are dedicated to offering an unparalleled level of service. From the planning stages to the completion of your tour, our team is committed to ensuring your journey is seamless, enjoyable, and truly memorable.
Join us at Cairo Day Tours Company for an exceptional travel experience that combines luxury, culture, and unparalleled service. Explore the rich heritage of Cairo with us and create memories that will last a lifetime.